MedLab Instruments has been supplying affordable, quality, pre-owned and new medical and laboratory equipment for more than 25 years.
Anaesthetic Machines
Autoclaves and Sterilizers
Biological Safety Cabinets
Blood, Gas and Electrolyte
Centrifuges
Chemistry
DNA Analysers
Haematology
Histology
Imaging Systems
Immunology
Laboratory Cabinets
Microscopes
Mobile X-Rays
Surgical

Ultrasound Machines
We provide 4 key services: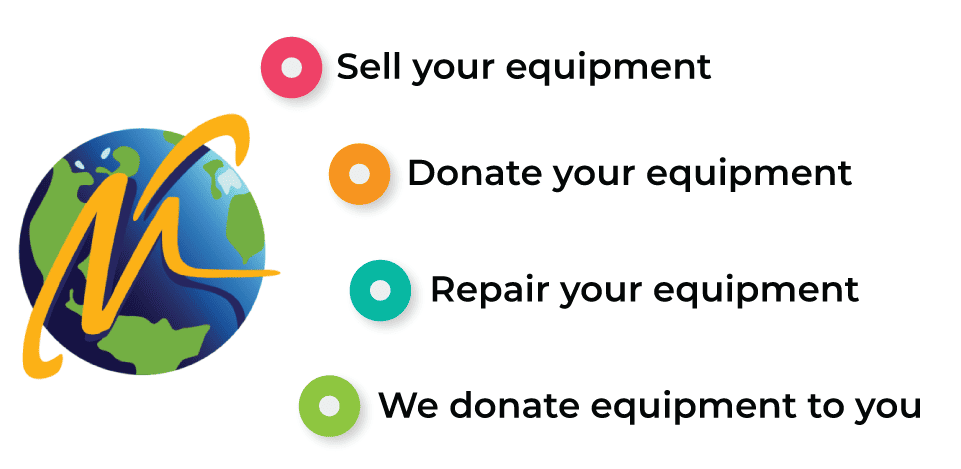 Don't let your unwanted medical equipment end up in landfill!
We provide a valuable and sustainable alternative to dumping E-waste when we buy, repair or dispose of your equipment.
FREE pickup and freight
when we buy or dispose of your equipment!
SERVICING AUSTRALIA AND NEW ZEALAND
Medical and Laboratory Equipment
We provide a wide range of equipment from prominent manufacturers worldwide.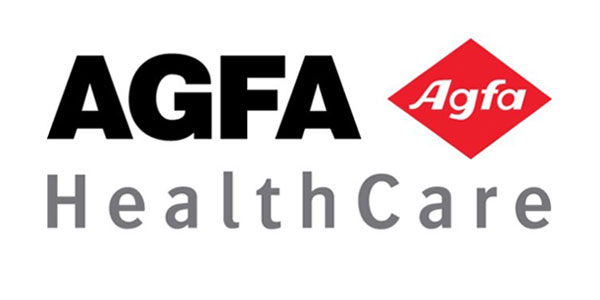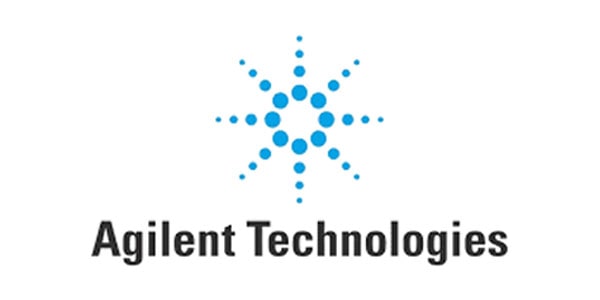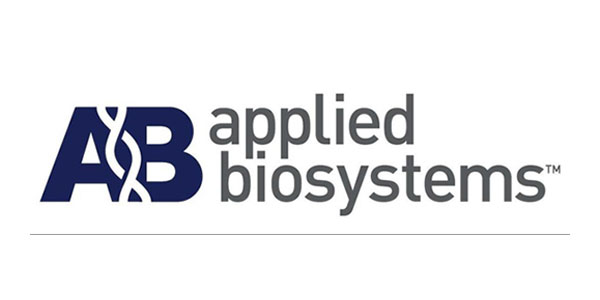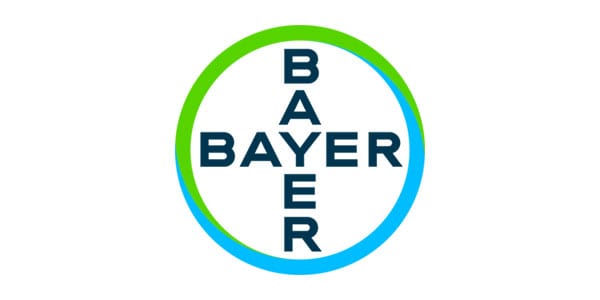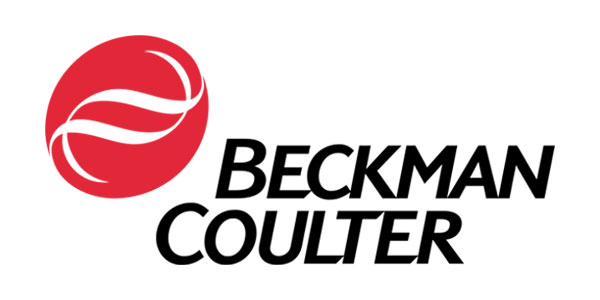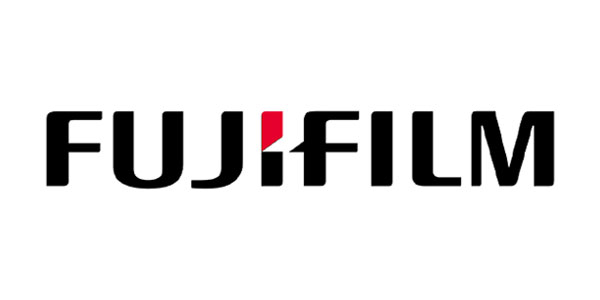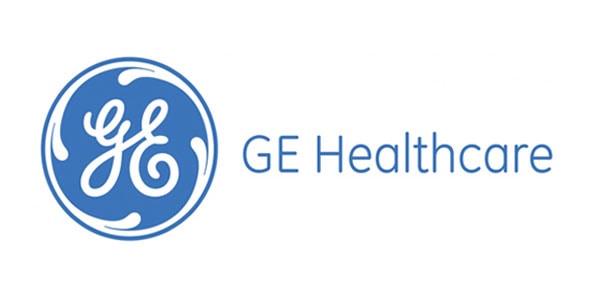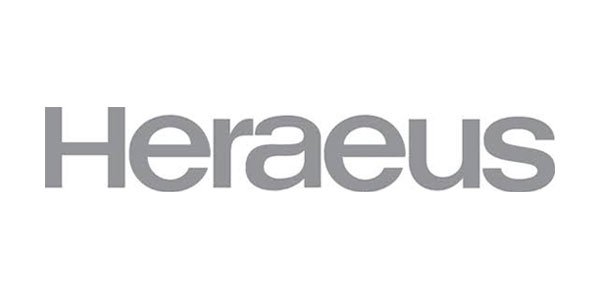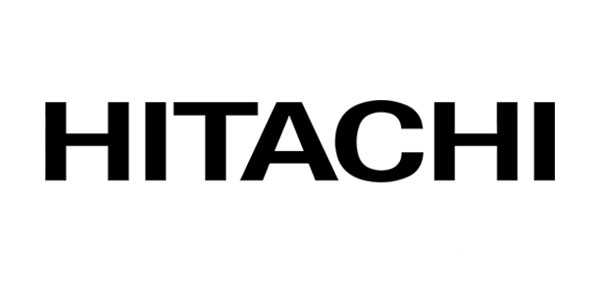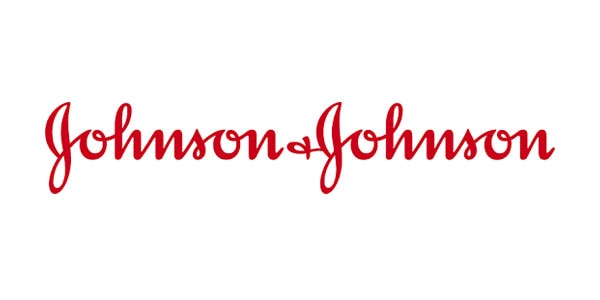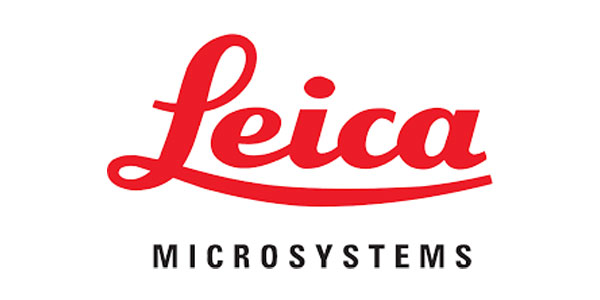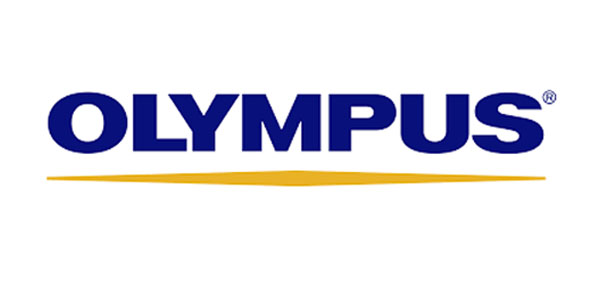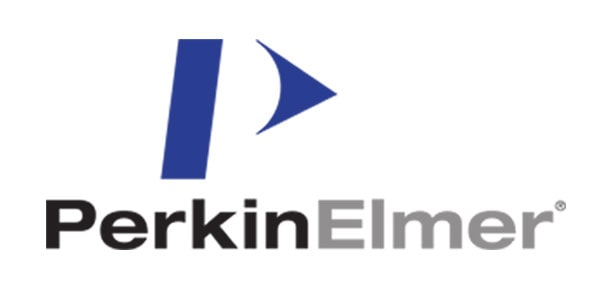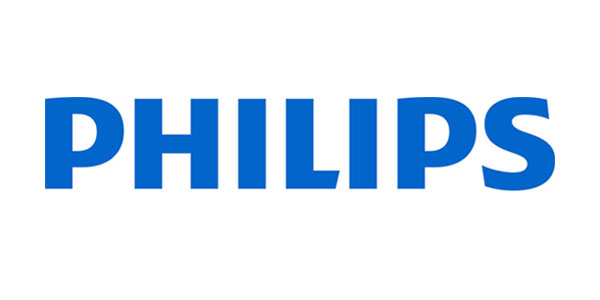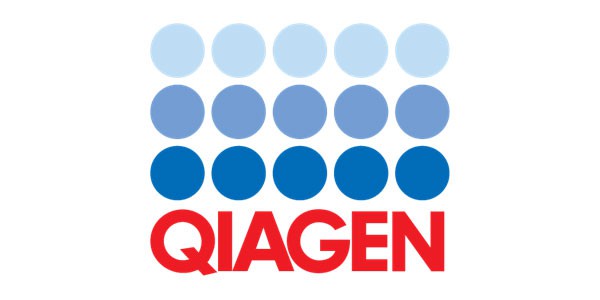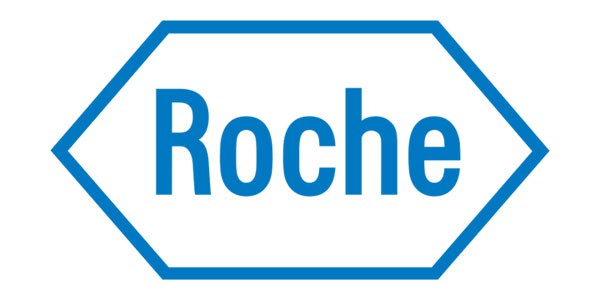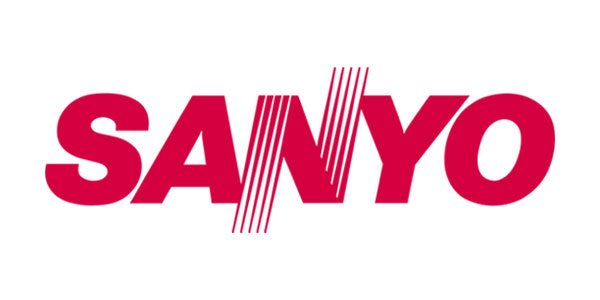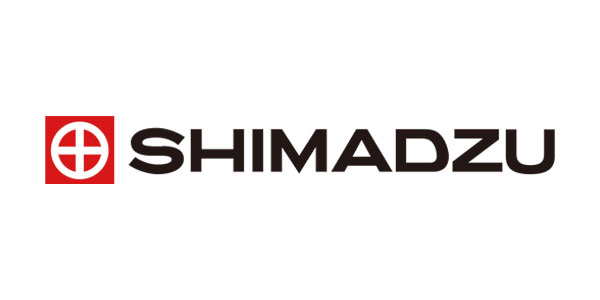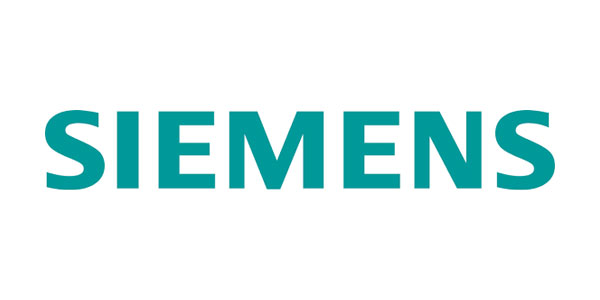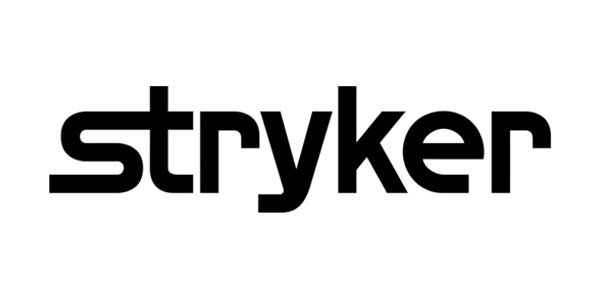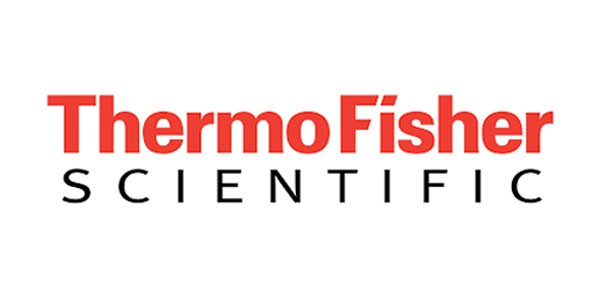 Specials
Information about specials in this panel.